About Orchid Bark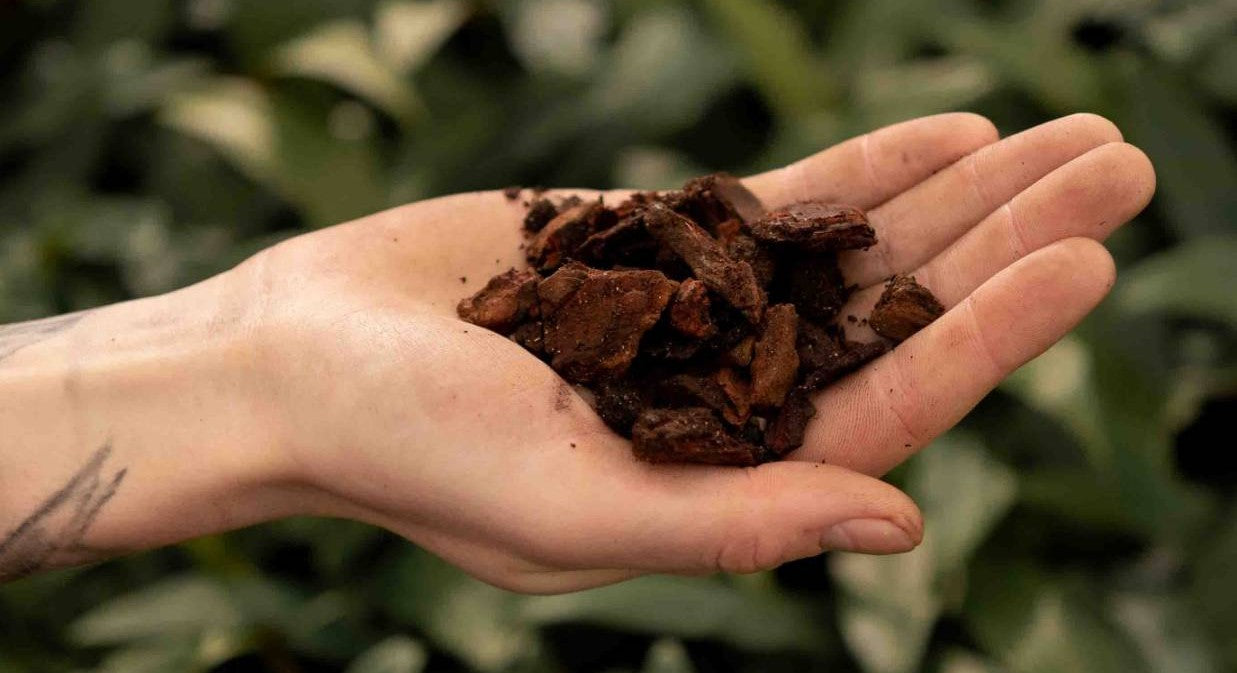 Orchid bark is a great potting mixture component that can be used to create aeration in your mix, or plant some orchids in! The main difference between coco husk and orchid bark is the water retention, coco husk retains water for much longer. 

The difference between regular French tree bark and orchid bark is that orchid bark is steamed to prevent rot & mould.

   Allows oxygen in the soil/substrate

   Absorbs water readily

   Great for orchids

   Sustainable product
While the names of the mixes are great guidelines, they don't cover all species. To help you with this we have created the SYBASoil guide!
Our packaging is completely recyclable. The labels are made of kraft paper and can be composted. The bag's can be either re-used or disposed with your local plastic recycling service.
Thank you for this amazing experience see you soon !
GEWELDIG
Geweldig spul! Ik hou mijn reptielen op bioactieve grond. Het is veilig voor de dieren, bedekt de grond mooi als afwerking en is goed voor mn springstaarten en isopods! Ik raad dit zeker aan en zal in de toekomst zeker nog bestellen. Top spul!