Why order SYBASoil Base mix?
- Peat-free soil, good for your plants & nature!
- Improved root development
- Organic nutrients & booming microbial life
- The soil your plant deserves
Not sure if the Base mix is right for your plant?
Check out the SYBASoil guide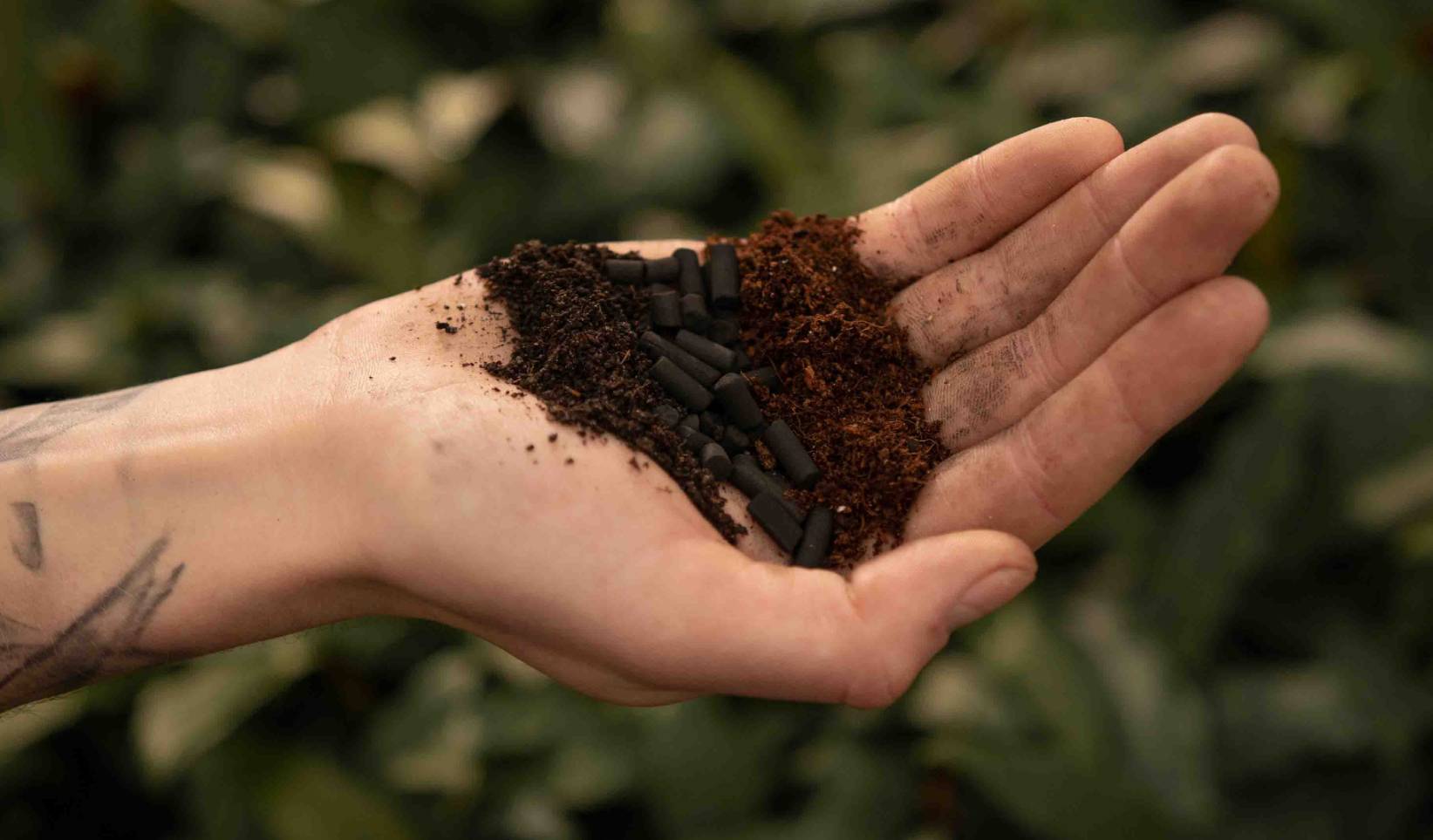 You are probably wondering which plant "base" is. Well, this mix is a base for any plant type. This base mix is ideal for the adventurous type, add specific components to recreate the natural habitat of the plant you want to repot. See it as a blank canvas for you to paint on. 


How to use the Base Soil Mix
Using the mix is easy!  start with removing as much of the old soil as possible. Gently squeeze the pot while holding it sideways to loosen up the plant. Run the roots under lukewarm tap water to remove the last pieces and bits. 
Also, make sure to remove any dead foliage that may still be on the plant using scissors. Now your plant is ready for its fresh Base soil. Add a small layer of Base mix at the bottom of the pot.
Place the plant in the pot, and slowly add Base soil to the sides to fill it up. Make sure that the point where the roots meet the plant is just buried under the Base soil. 
Lightly pat the Base mix down into the pot. Make sure to water the Base mix thoroughly after repotting, as this helps settle the mix and roots down.
   Peat free

   Hand-mixed by people with a disability

   Ideal for adventurous plant experts

Wondering what to add to this mix? Make sure to add some form of drainage in the form of either perlite, pumice or grit. This will help with aeration and prevent root rot. For more in-depth guides for different plants, check out our other soil mixes.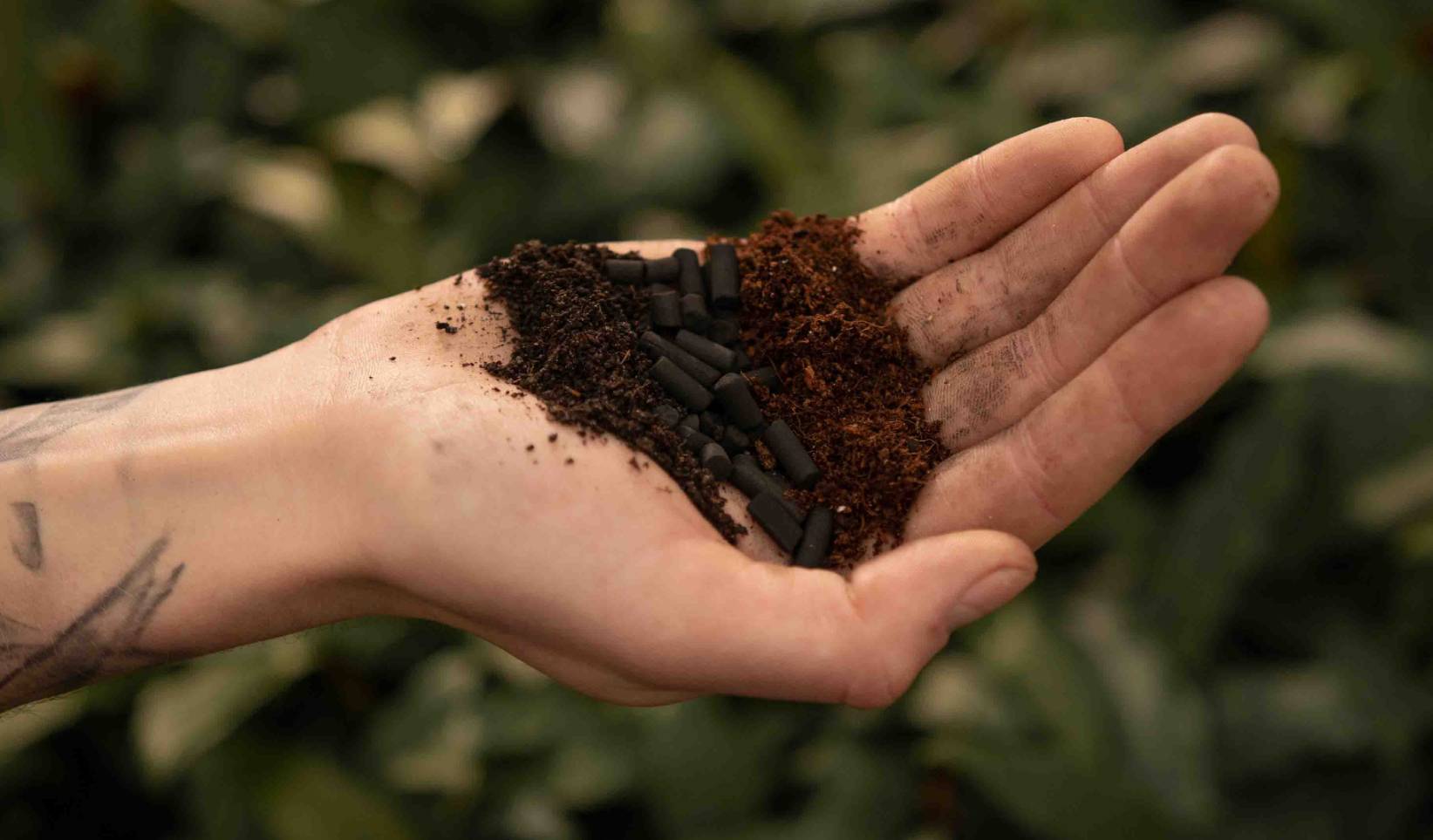 Ingredients of SYBASoil Base mix:
While the names of the mixes are great guidelines, they don't cover all species. To help you with this we have created the SYBASoil guide!
Our packaging is completely recyclable. The labels are made of kraft paper and can be composted. The bag's can be either re-used or disposed with your local plastic recycling service.